About wholesale fruits and vegetables Dapol from Warsaw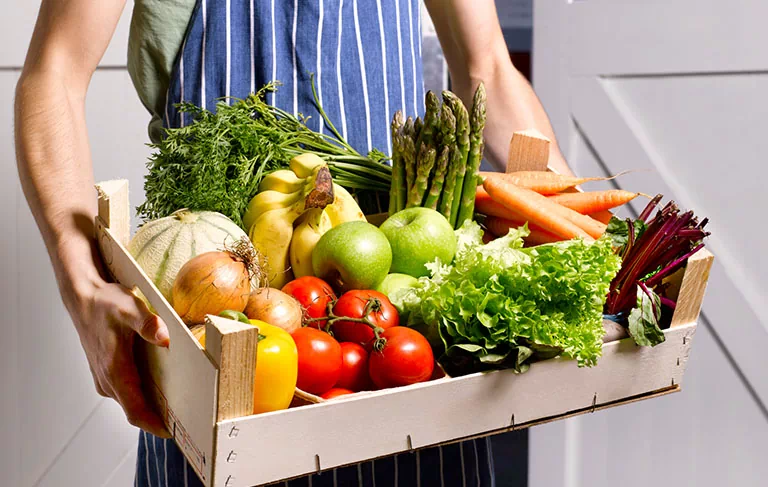 Basket of vegetablesWe are a family company dealing with import and export of fresh fruit and vegetables. We work in Warsaw and Ozarow Mazowiecki, where our offices, warehouses and loading points are located.
Since 1989 we have been delivering the highest quality vegetables and fruits to Polish and foreign markets. We work with trusted suppliers from all over Europe, thanks to which we are sure that the products we offer are always fresh, tasty and healthy. We undertake cooperation with large trading companies as well as local businesses. Satisfaction of our customers is the most important thing for us, so we are constantly expanding our assortment. We invite you to familiarize yourself with our offer!
Dapol warehouse - A reliable partner in business
Over 30 years of experience
Our company is distinguished by many years of activity on the market and very good knowledge of it. Although the market is very dynamic, we know how to react to changes quickly and according to our customers' expectations.
Products of the highest quality
A proven product is a guarantee of success. At Dapol, over the years, we have been able to cooperate with the best fruit and vegetable producers in Europe, which our customers can see every day.
Modern logistic and storage facilities
We have a warehouse equipped with modern cold rooms adapted for storing fruit and vegetables. Thanks to this they retain long-lasting freshness, high taste and the most important nutrients.
Thanks to our own transport fleet we guarantee stability and continuity of deliveries. Our customers can be sure that supplies will be delivered on time, and the products will retain the highest freshness, regardless of external conditions.