Wholesale of fruits and vegetables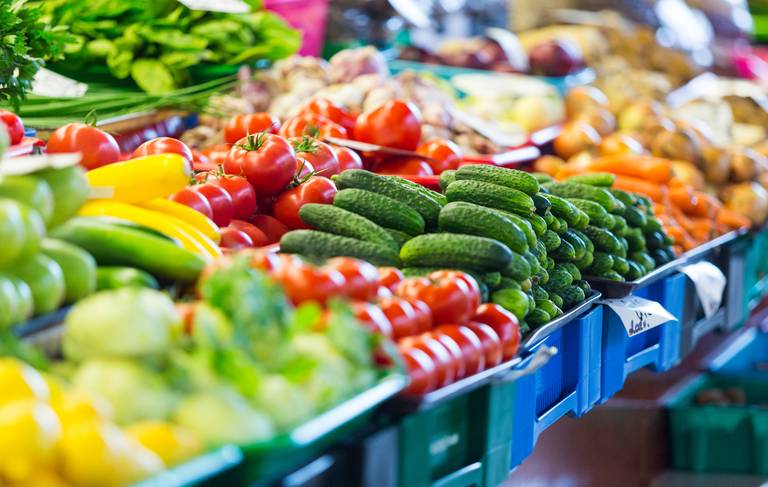 Fruits and vegetables in the shopIn our wholesale offer you will find fruits and vegetables available in specific seasons - thanks to that all products are tasty, fresh and healthy. We provide competitive prices and transparent conditions of cooperation. Dapol is a guarantee that the selection of vegetables and fruit will always meet consumer expectations.
Vegetables and fruits offered by us have the HACCP quality guarantee, thanks to which our contractors can be sure that the products they get are not only tasty, but above all safe and healthy. For over 30 years we have built a strong and stable position in the market and trust among both long-term and new customers. If you care about the highest quality fruit and vegetables, as well as permanent and reliable cooperation - we invite you to familiarize yourself with the details of our offer!
Highest quality at an attractive price
Thanks to many years of experience we are able to distribute fruit and vegetables of the highest and proven quality and at the same time maintain competitive prices. Taking into account the seasonality of individual products, for years we have been cooperating with suppliers from many countries in Europe. This has allowed us to guarantee a wide range of fruit and vegetables from geographical regions that are famous for growing the best varieties.
We offer fruit from certified foreign fruit growers and vegetables supplied by agricultural producers operating in Europe. We are one of the longest established companies importing and exporting fruit and vegetables in Poland. It is worth to trust us for the quality of offered products and price transparency.